Fukuyama Convention Logo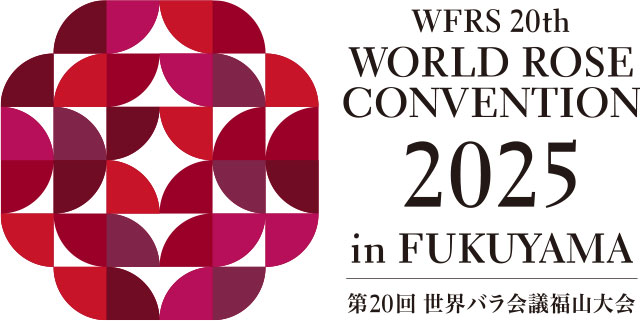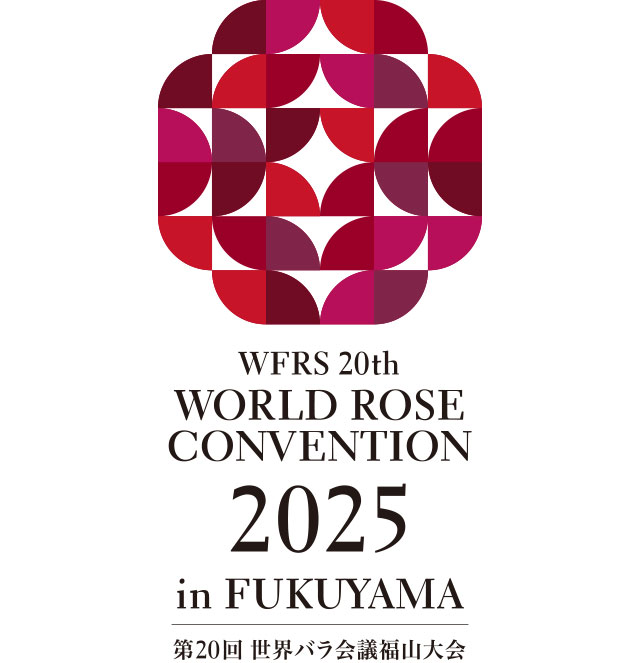 Design concept
Petals of various colors gather toward the center to form a single rose.This means that people from all over the world will gather in "Fukuyama, the city of roses".The combination of simple arc parts reminds us of traditional Japanese crafts and impresses the significance of the World Roses Conference held here.
About the use of the logo

○ Prior application and permission based on the "20th World Rose Conference Fukuyama Convention 2025 Logo Usage Regulations" are required to use the logo.
○ The use of the logo is free of charge for both commercial and non-commercial use.
○ Fukuyama City will handle the affairs related to the logo license.
大会について